PTA
The PTA plays an important role in the life of our school. It is made up of representatives from our parents and teachers and has two key objectives:
to develop effective relationships between the staff, parents and others associated with the school;
to engage in activities and provide facilities and equipment which support Dunmurry Primary School and advance the education of pupils.
Throughout the school year, the PTA committee organise a variety of events which promote these objectives. In previous years we fundraised for PE equipment, audio-visual equipment and classroom resources. This year, we are fundraising for new computer equipment to supplement and enhance the facilities in our ICT suite. Watch out for details of upcoming events, and please get involved, both helping out and supporting these worthwhile events. To help raise funds and run events successfully new volunteers/ideas are always welcome - just get in touch with any member of the committee
The PTA is a registered charity with HMRC: NI00045
Our PTA committee for 2022-2023:
Chair - Victoria Colby
Treasurer - Rebecca McLean
Secretary - Jill O'Halloran
Committee Member - Tori Minnick
Committee Member - Elise Smyth
Committee Member - Sarah Kingsley
Committee Member - Joanne Wilson
Committee Member - Irene Malcolmson
Committee Member - Ryan Green
Principal - Judith Hackett
Vice Principal - Alan Lewis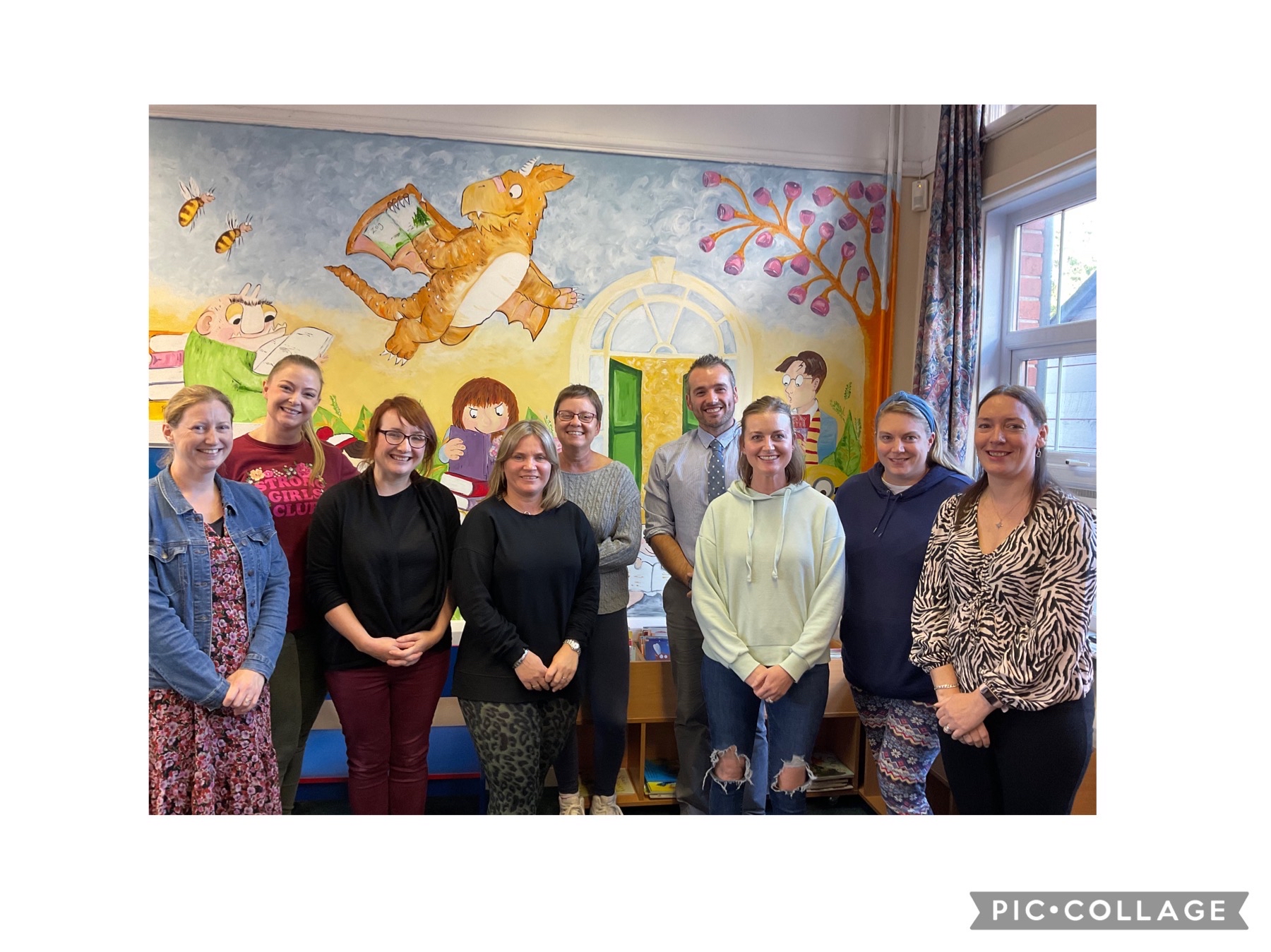 PTA February Disco
Thanks to our fabulous PTA who organised a fun February disco, just before half-term. There were definitely some impressive dancing skills on show....watch out Strictly Come Dancing!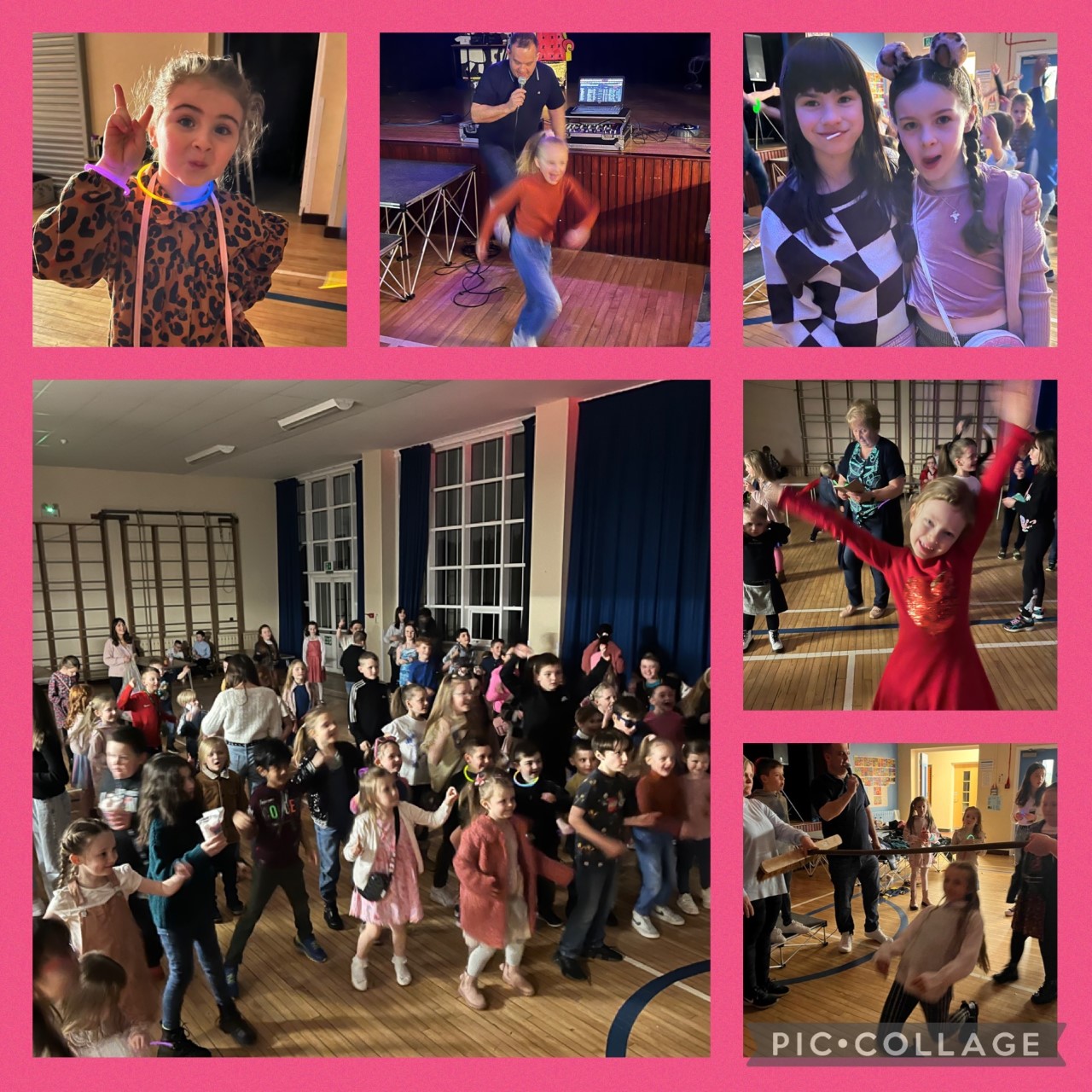 PTA Movie Night
Our PTA organised a fantastic movie night in our school assembly hall. This was well-supported by our pupils, who loved coming along in their pjs to watch the film Luca. With the curtains closed and the lights off, we really thought that our hall had turned into our very own cosy cinema. We even had lots of lovely snacks. What a great event.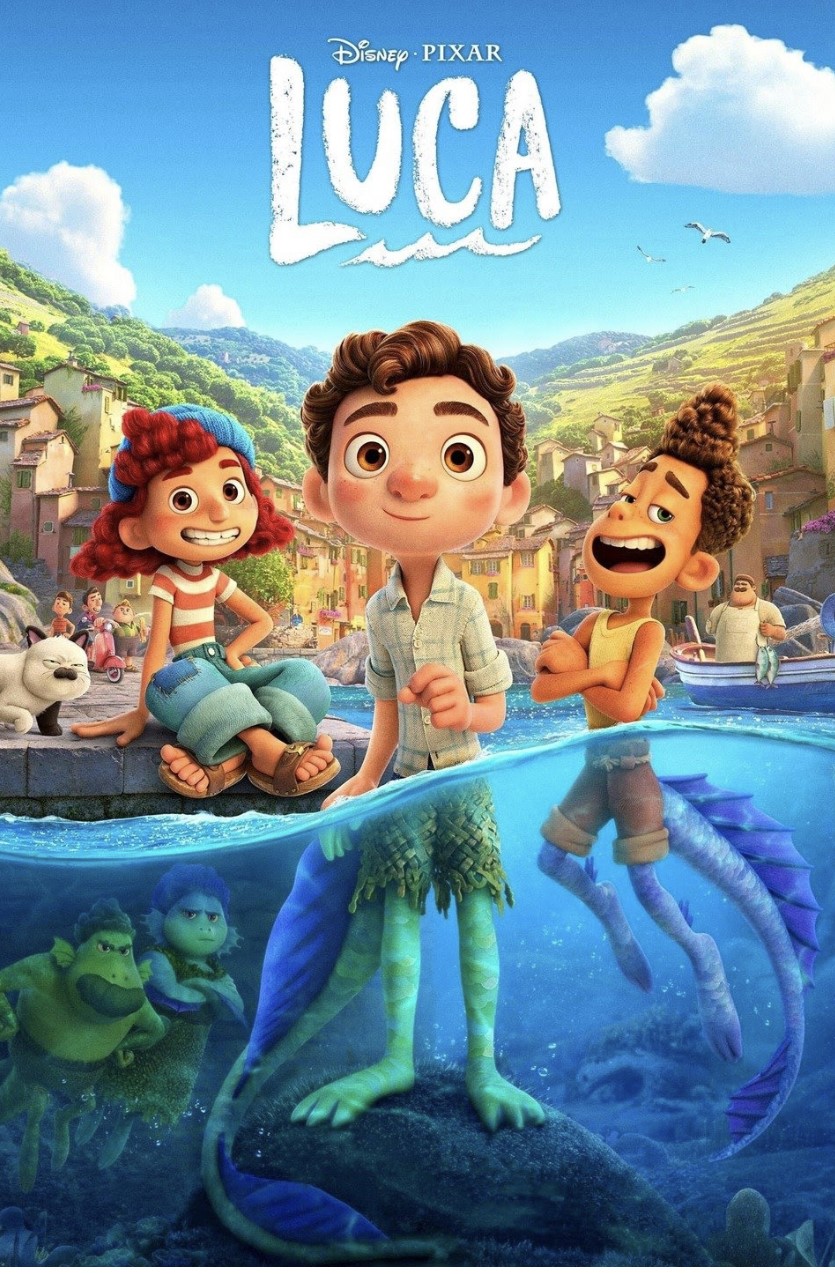 PTA Christmas Fair 2022
On 24th November we held our Christmas Fair. The atmosphere was great, and a festive feel was provided by our school choir. We had a variety of local craft stall, with many different artisan products, and we even had a magical Santa's grotto which was thoroughly enjoyed by children and adults alike. Thank you to all who came to support this event. We are hoping to purchase some new computer equipment with the proceeds from our fair.