P6
P6 is a very busy, but enjoyable year. Our teacher is Mrs Malcolmson and our classroom assistant is Mrs Welshman. Our topics this year are:
Volcanoes
Vikings
The Human Body
Water
---
Have a look at what we have been up to...
Every year in P6 we go on an exciting residential trip to Delamont, staying for 2 nights. We are busy learning lots outdoors and completing fun activities such as archery, wall climbing, canoeing, night line, river walk and campfire. We really challenge ourselves. This experience for the children is invaluable and for most it is their first time staying away from home. P6 always have a brilliant time creating memories which will last a lifetime.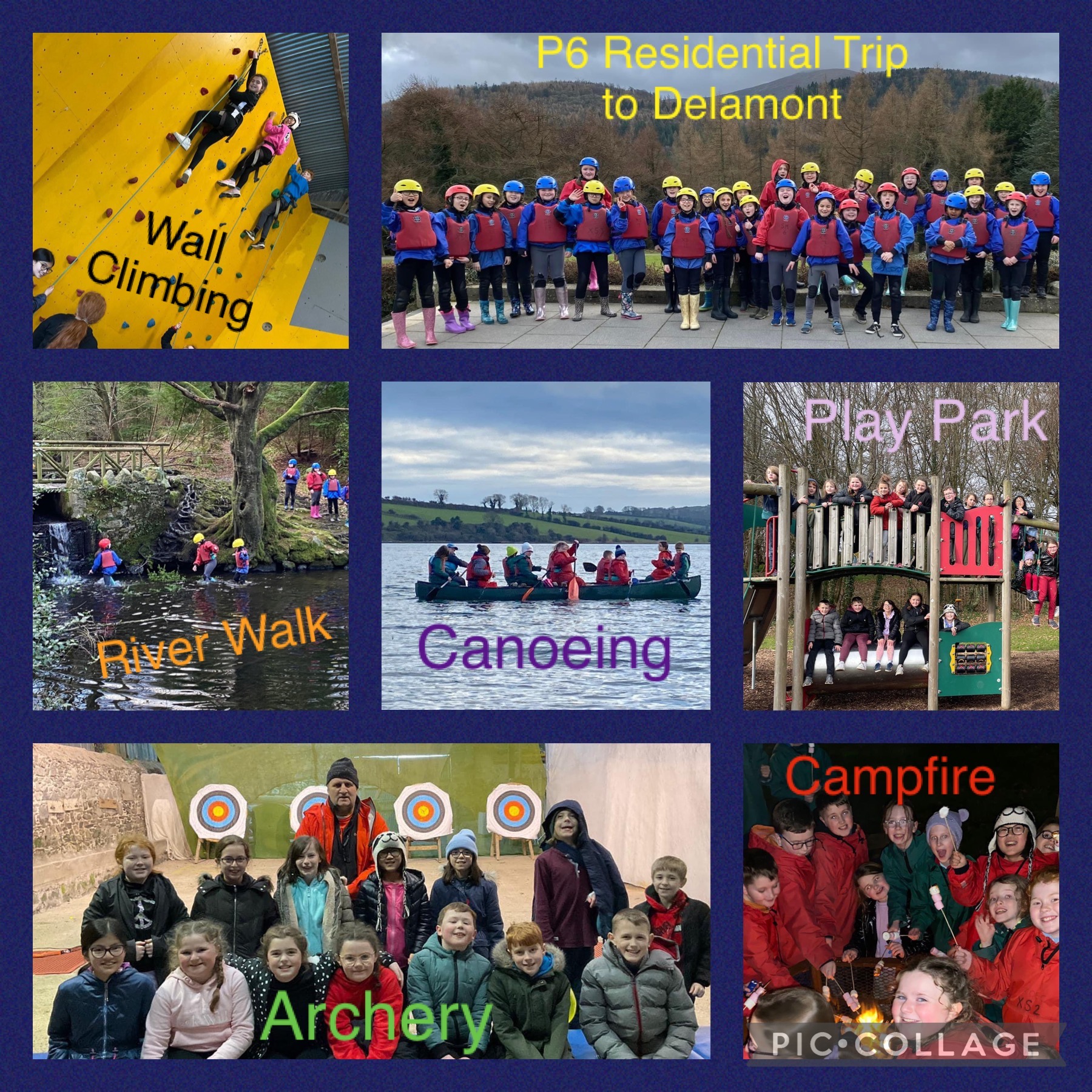 ---
P6 researched the life and achievements of World Famous Paralympian Jason Smyth MBE, who is one of our parents at DPS. We generated questions which he kindly answered when he visited. Jason brought his Gold Paralympic medals which he won at 4 consecutive Paralympic Games. Afterwards, P6 wrote biographies on Jason's life. Jason inspired P6 to believe in themselves.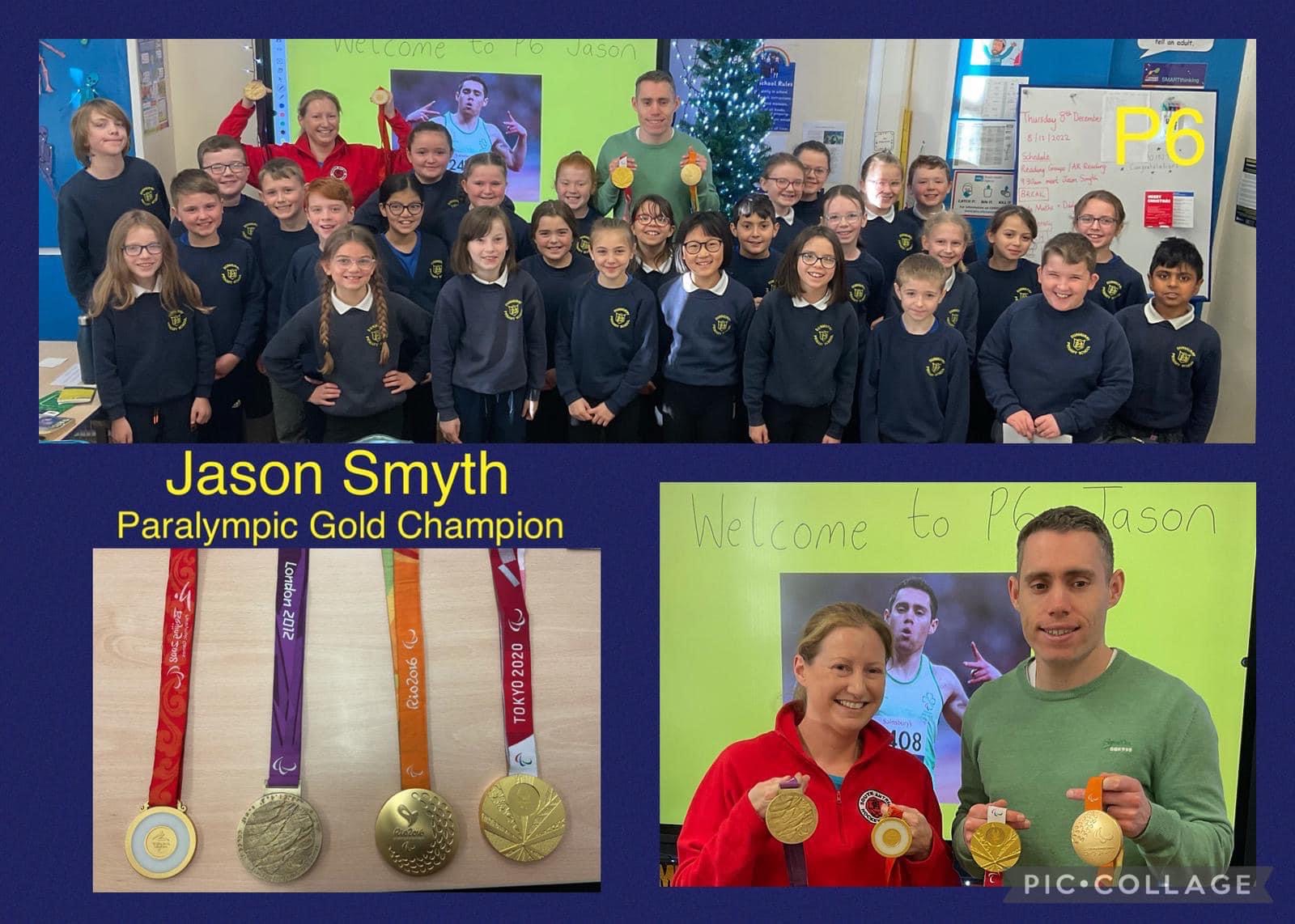 ---
P6 are fortunate to benefit from cricket coaching sessions from Wayne Hughes who works for The Northern Cricket Union of Ireland. Throughout these sessions P6 develop their striking and fielding skills, putting these into a games situation.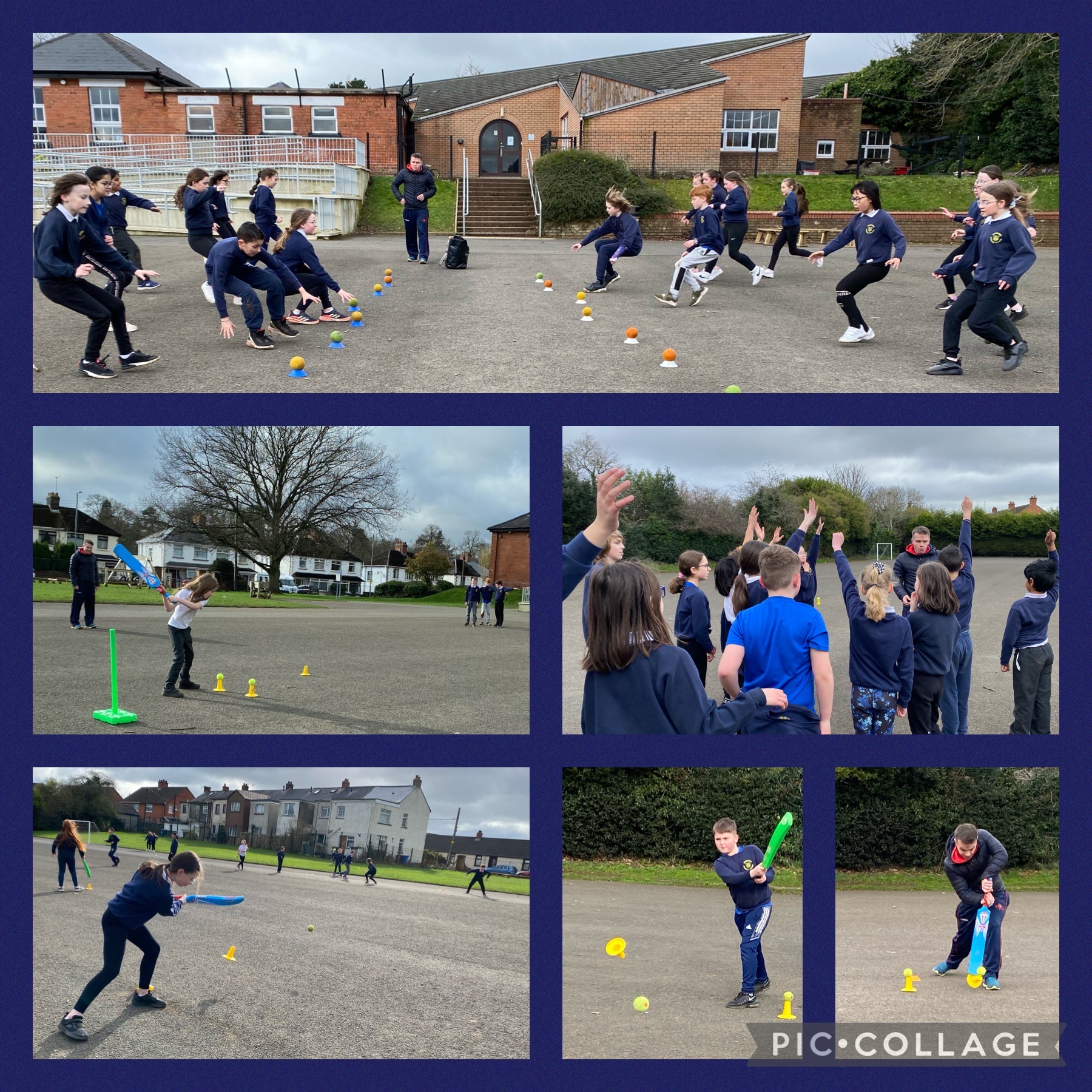 ---
One of our topics in P6 is 'The Human Body'. It is a very interesting topic and is made even more special by the fact that we have a medical student from Queen's University who comes in each week of our topic and teaches us. This is a partnership between ourselves, Sentius and Queen's University. It provides accurate, in depth teaching and learning of the human body, and gives the medical student an opportunity to engage with children and develop their communication skills. It has inspired some of us to want to become doctors when we are older (and hopefully inspired our medical student to want to work in paediatrics).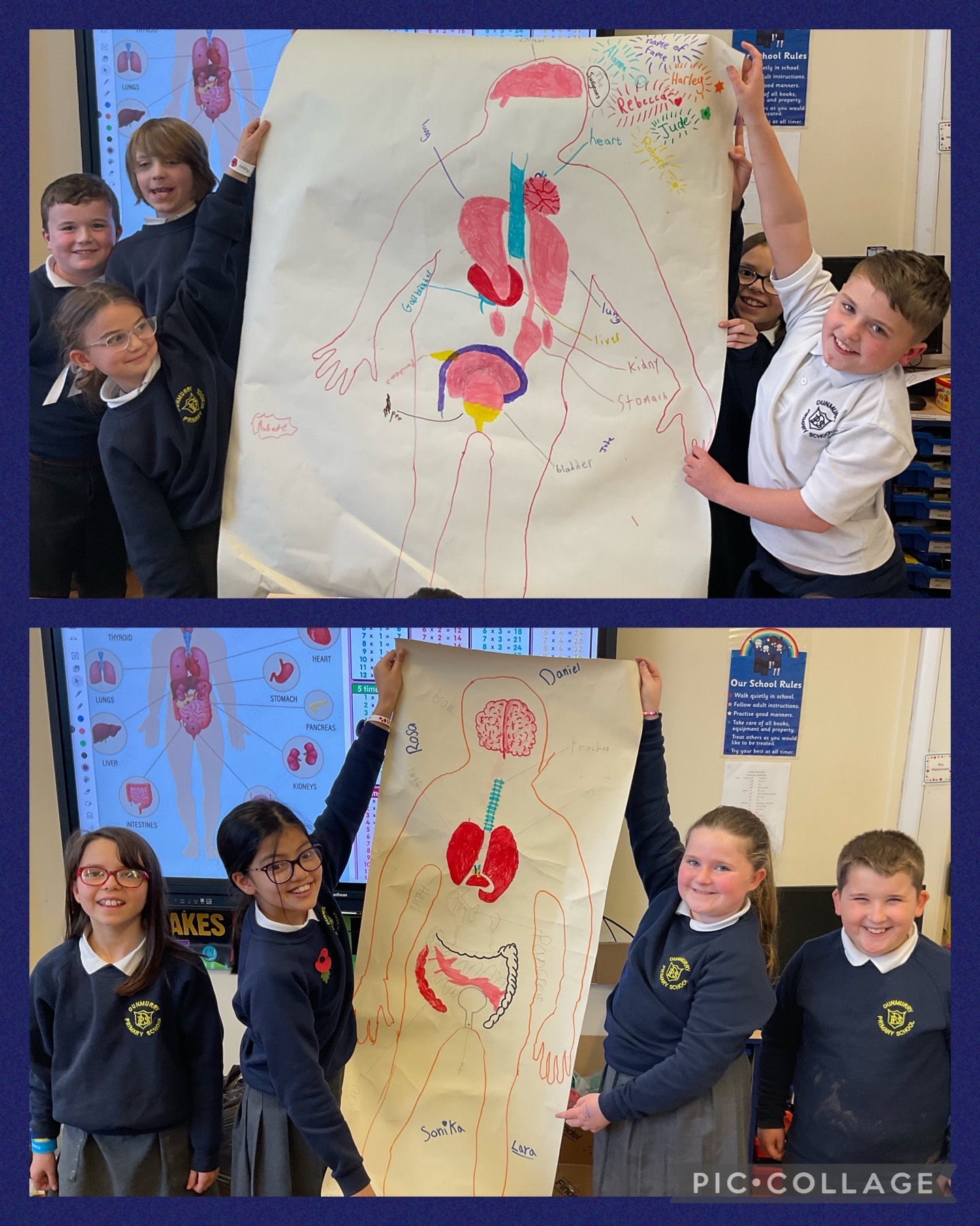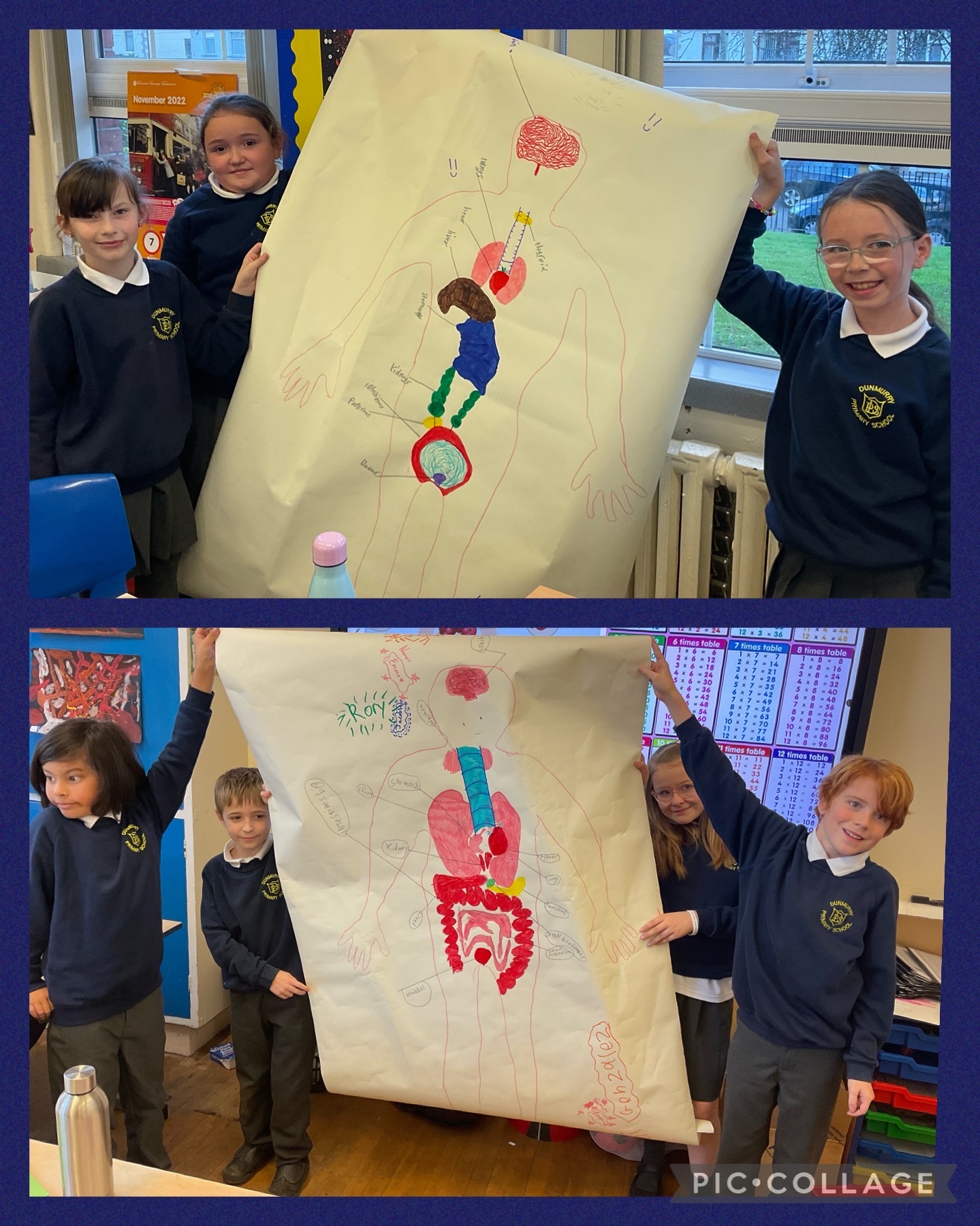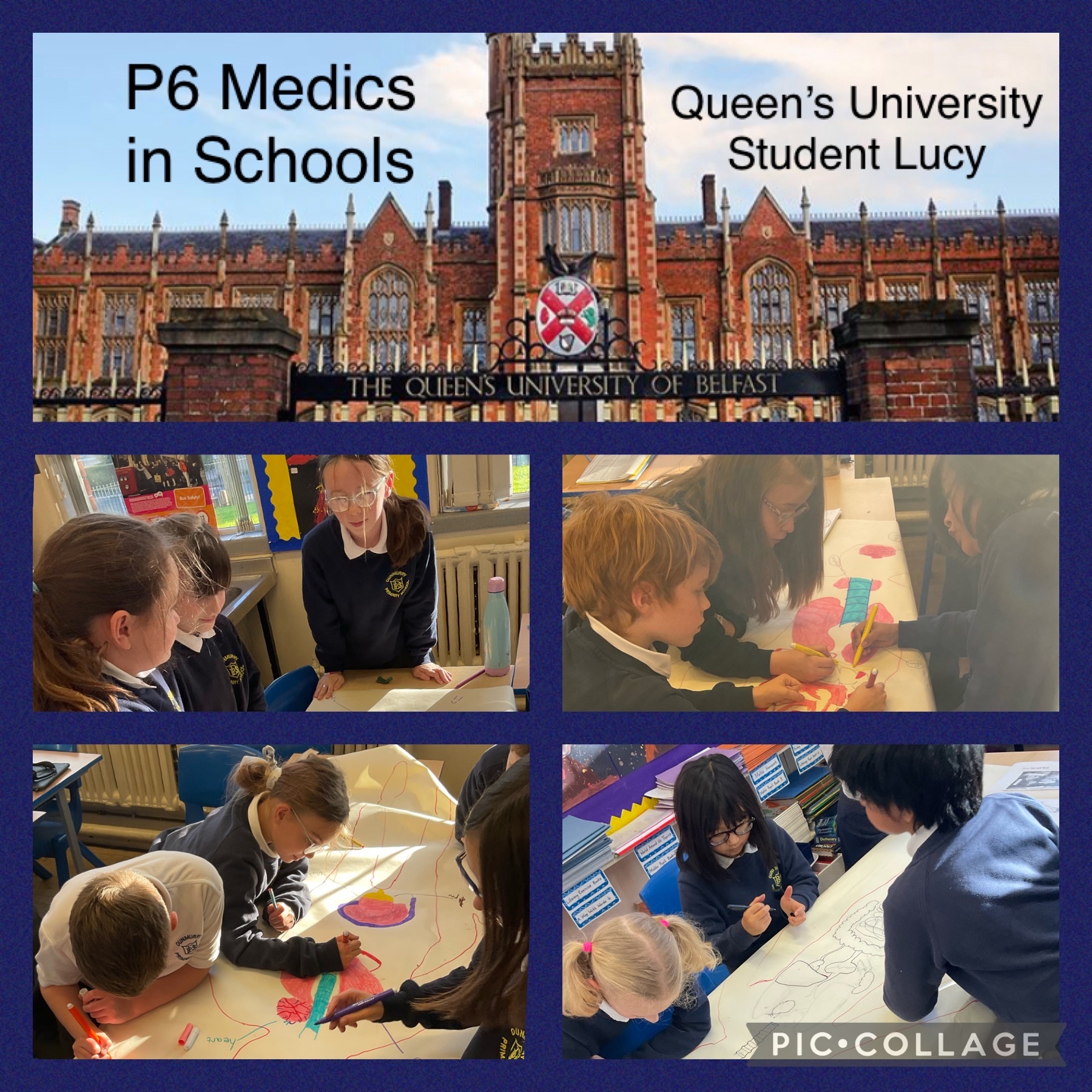 ---
We invited Fitness Freddy to school to help us raise some funds for the Hospice by being sponsored on our Fitness Freddy day. It was very tiring, but lots of fun, and we enjoyed all the cool music he played.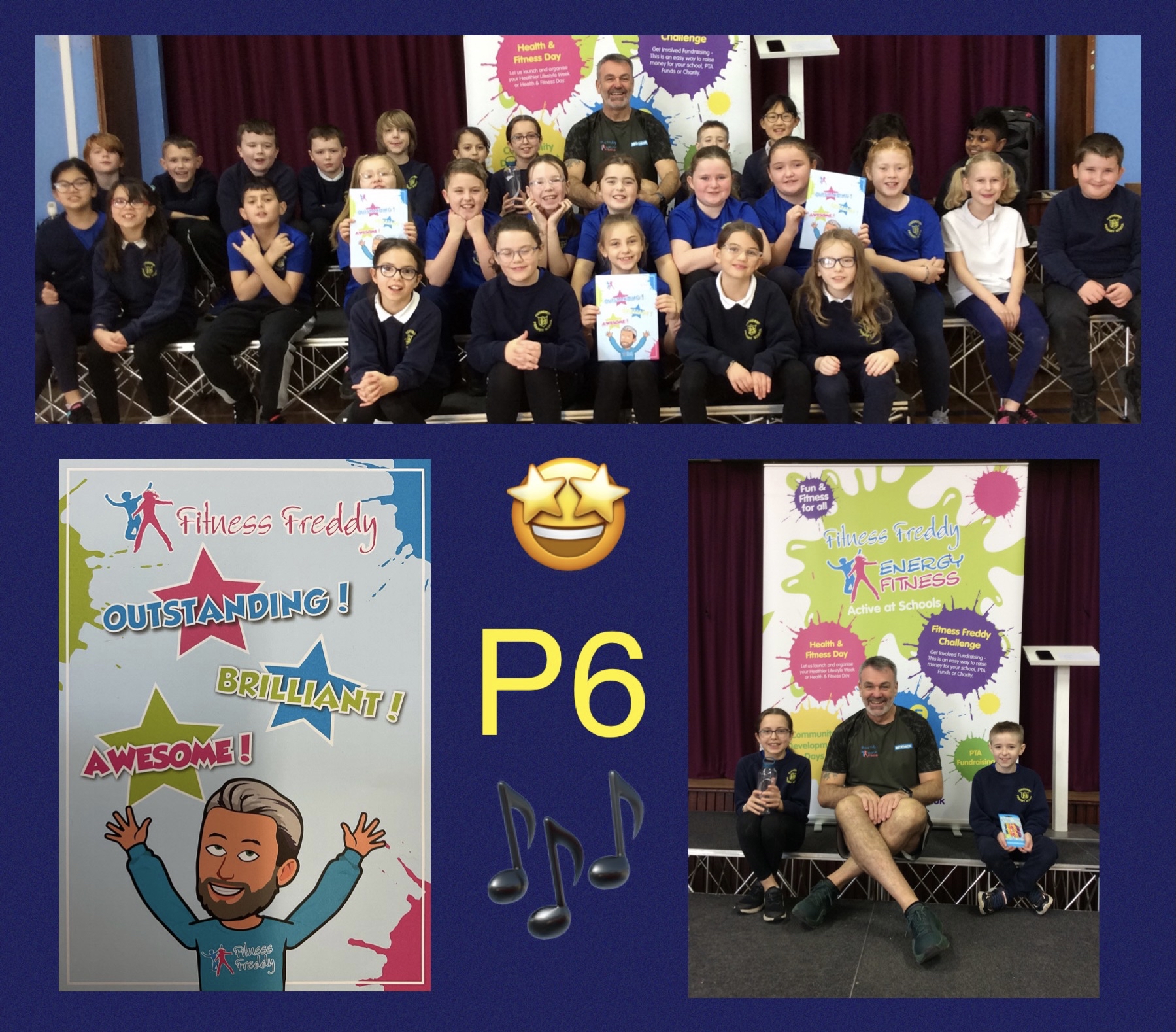 ---
During the first term of the P6 year we go swimming. Here we learn very important life-saving skills. We get 10 sessions and at the end we get certificates to show our progress and improvement.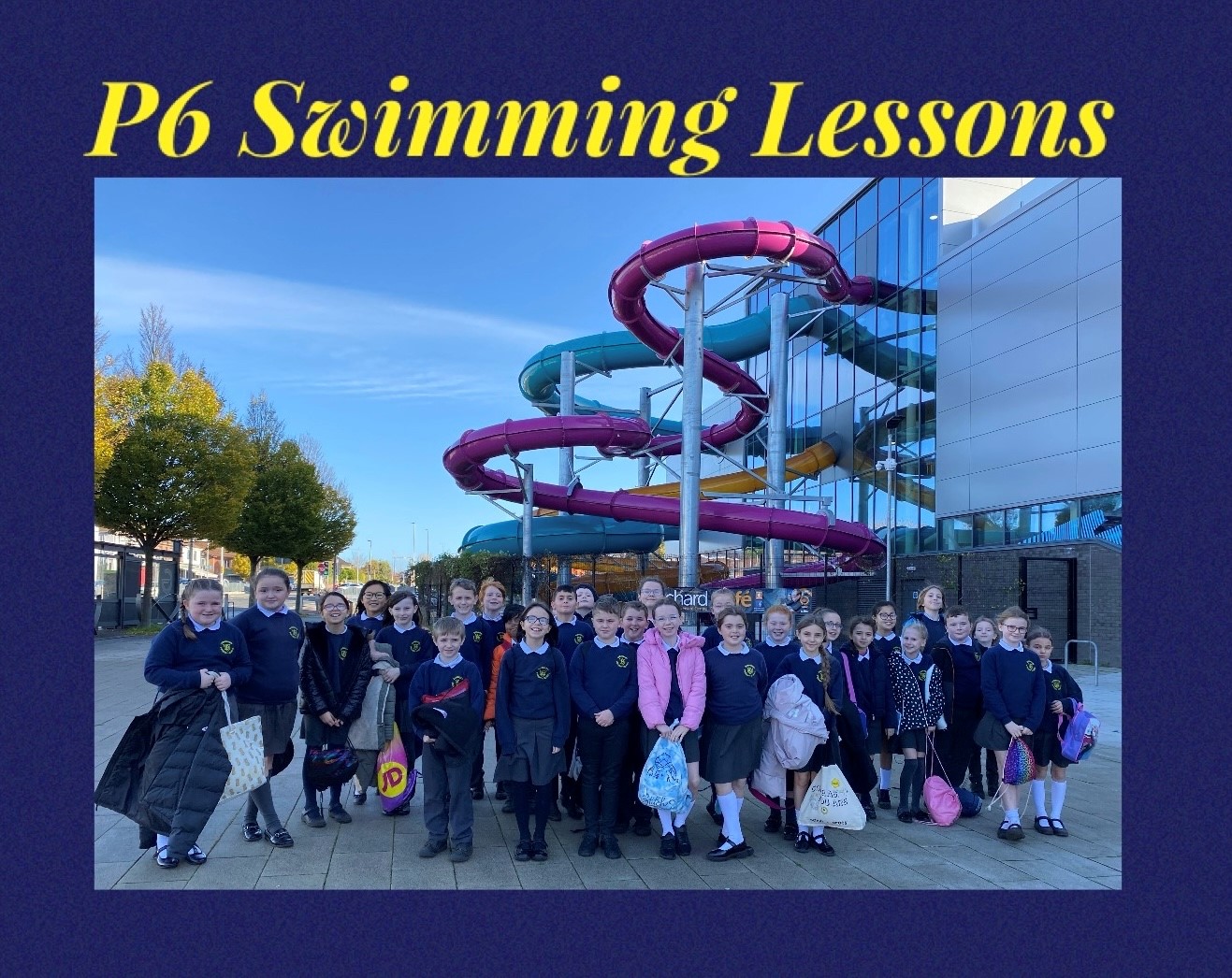 ---
Every week we have been having ICT lessons with Mr Shephard. Over the past few weeks we have been looking at coding. Our most recent task was to write the correct code for a character to escape from a maze. We had to type in all the code for ourselves, remembering to check each stage of the code to 'de-bug' our programme if it didn't work properly.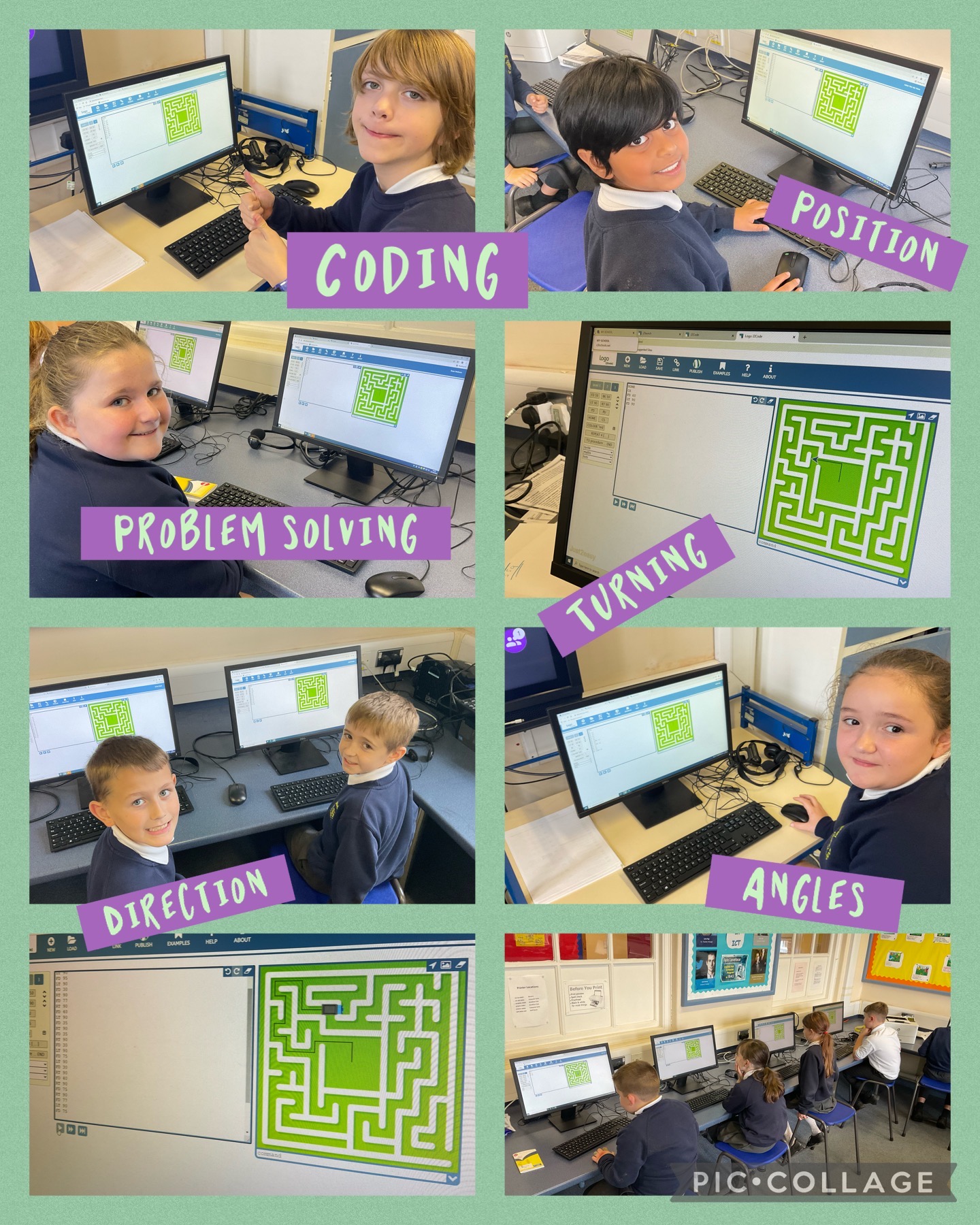 ---
We were invited to attend Bethany Church recently to visit the Life Exhibition. We had great time learning about the life of Jesus.