P3
Miss Robertson is our P3 teacher. Learning in P3 is very practical and lots of fun. The topics we cover in P3 are:
Mini-beasts
Faces and Feelings
School's Cool
Houses and Homes
Fantastic Flight
---
Have a look at what we have been up to...
Primary 3 are really enjoying their new topic School's Cool! We have been comparing schools in the past to schools now.
In ABL, the children have been completing lots of fun and practical activities on the topic including acting as a teacher in the role play, designing their own school uniform and making their own School fact book on the iPad!
We had a fantastic walk around our school and the school grounds which was very informative. The children found out that the school was built in 1930!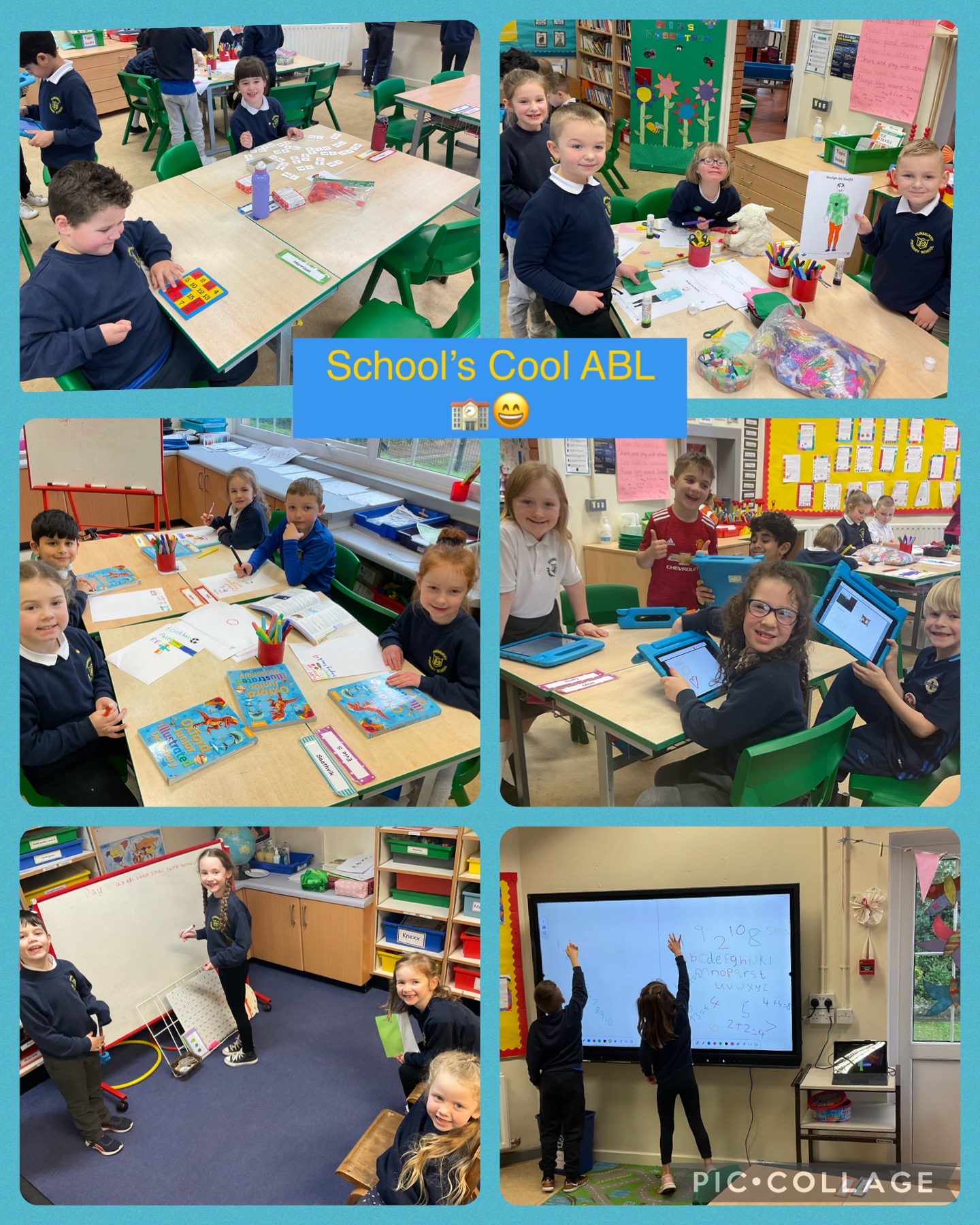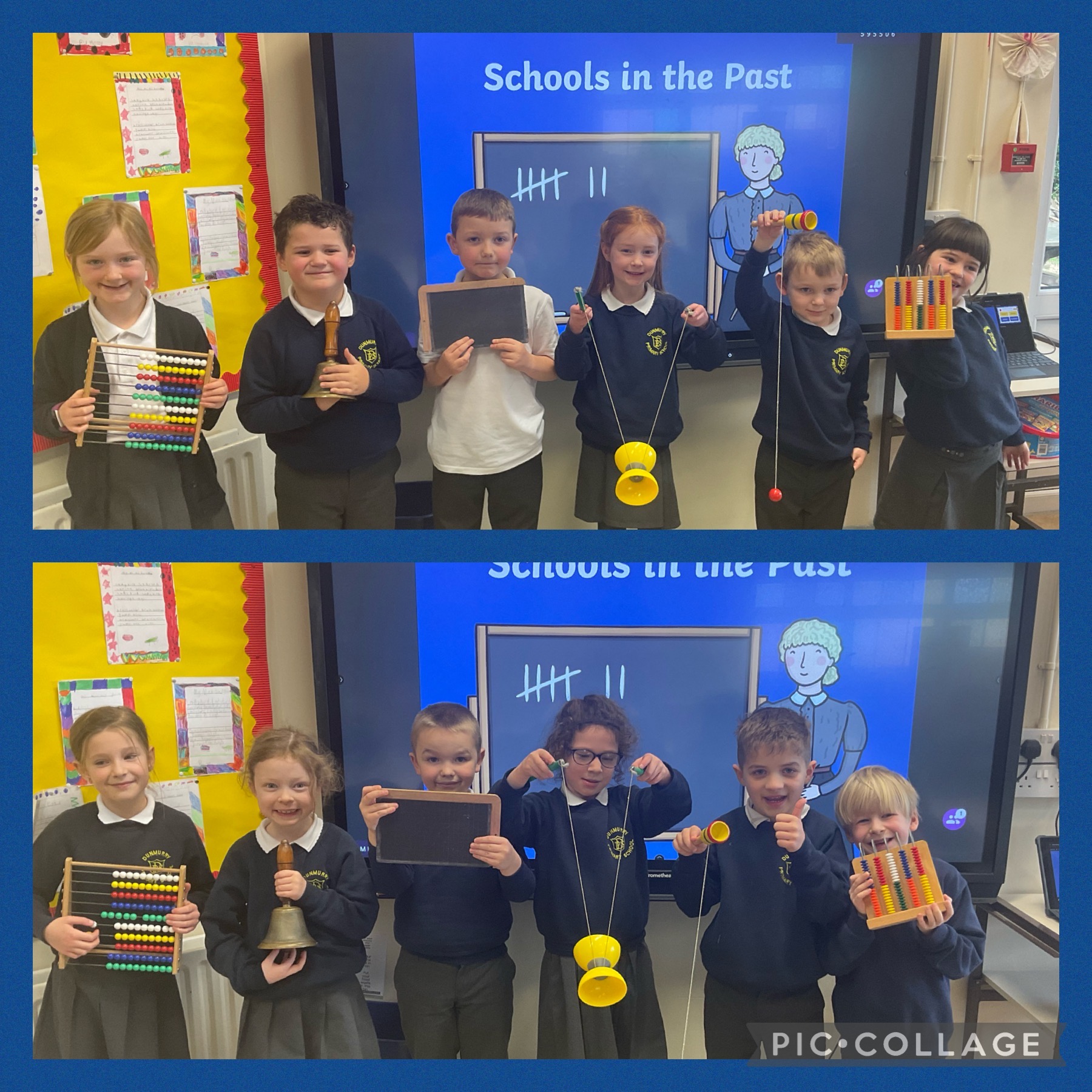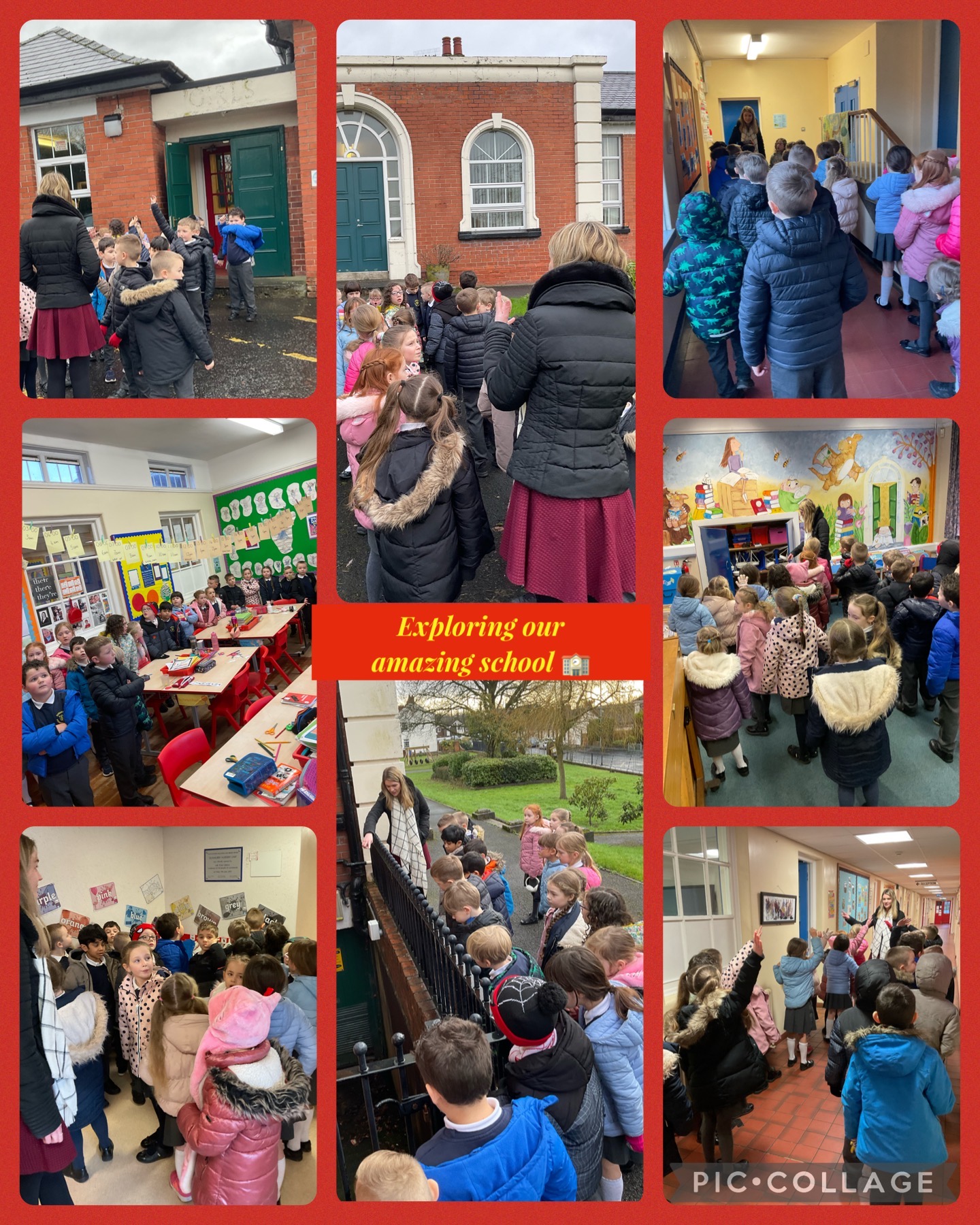 The children have been exploring the number bonds up to 10, creating colourful patterns and working with money up to £1 when different working with others at different numeracy stations. They had to problem-solve, be creative and work as a team to complete the different tasks.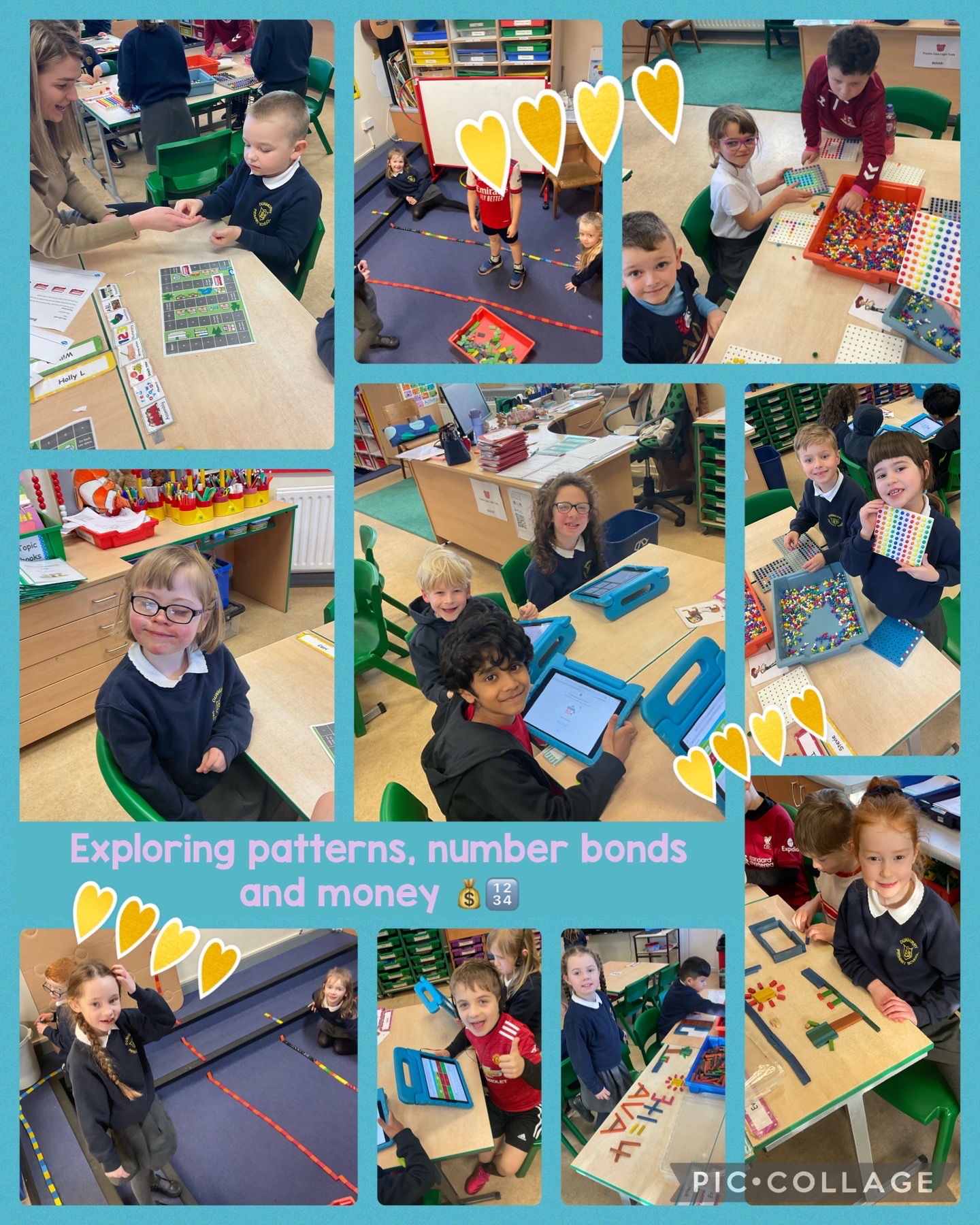 ---
Throughout January, the children have been working on throwing and now know the three types of throwing: chest pass, overarm and underarm. These skills were then developed into games including dodge-ball and bench-ball. The children got competitive working with their teams and had great fun!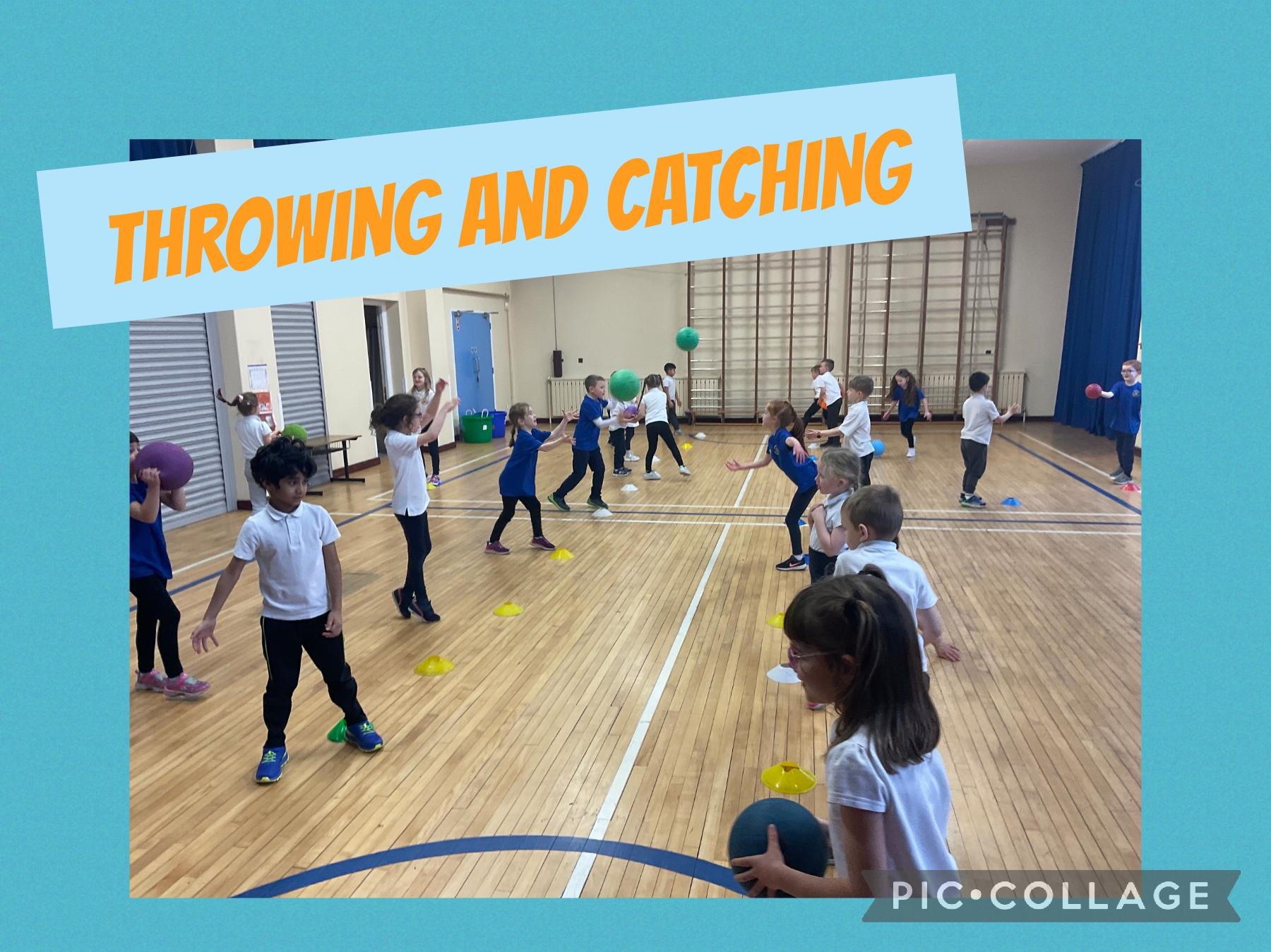 ---
P3 had so much fun exploring capacity. They were introduced to one litre and had to write down a list of containers that are more than one litre and containers that are less than one litre. We also enjoyed using capacity terms when completing a capacity investigation in the water tray.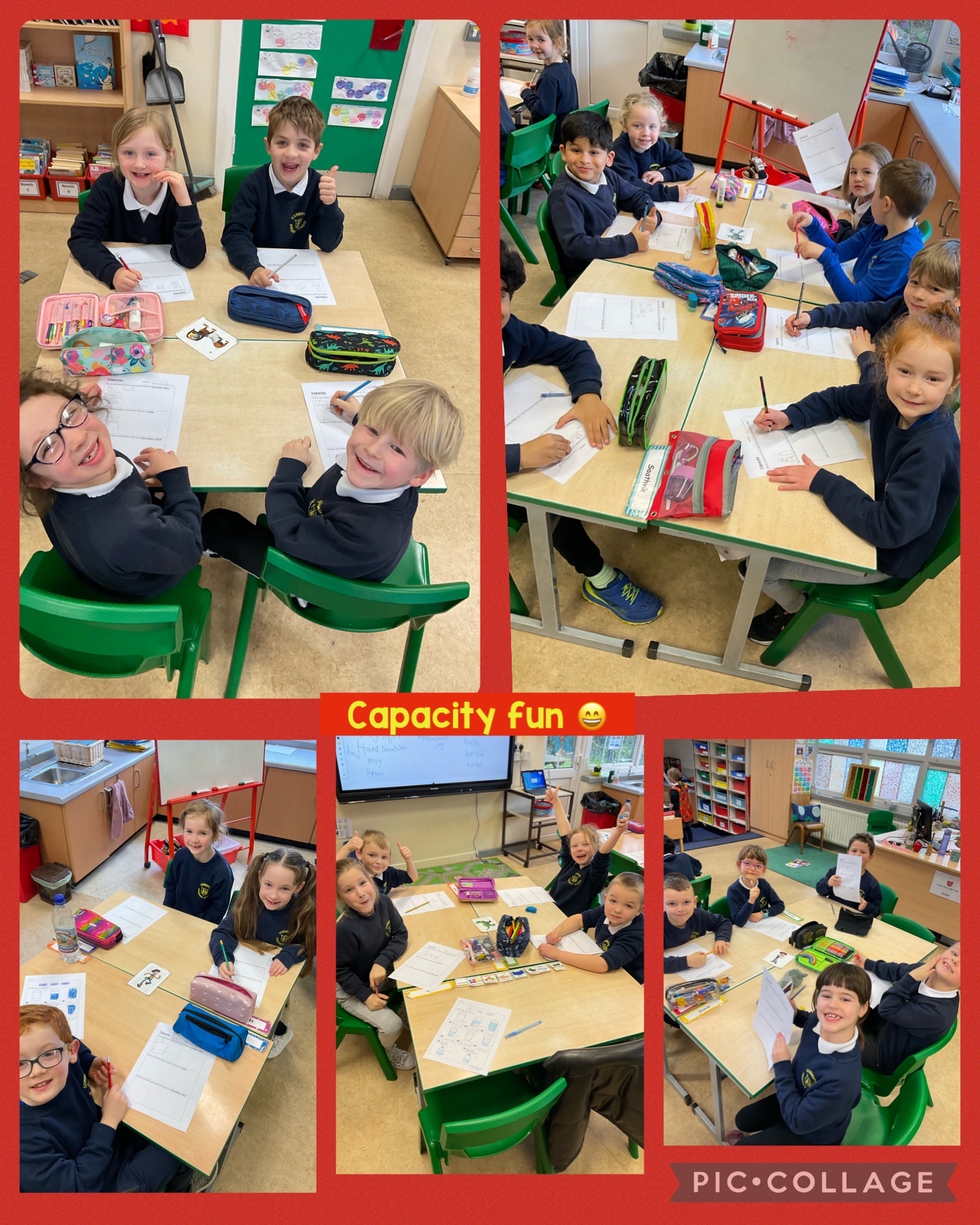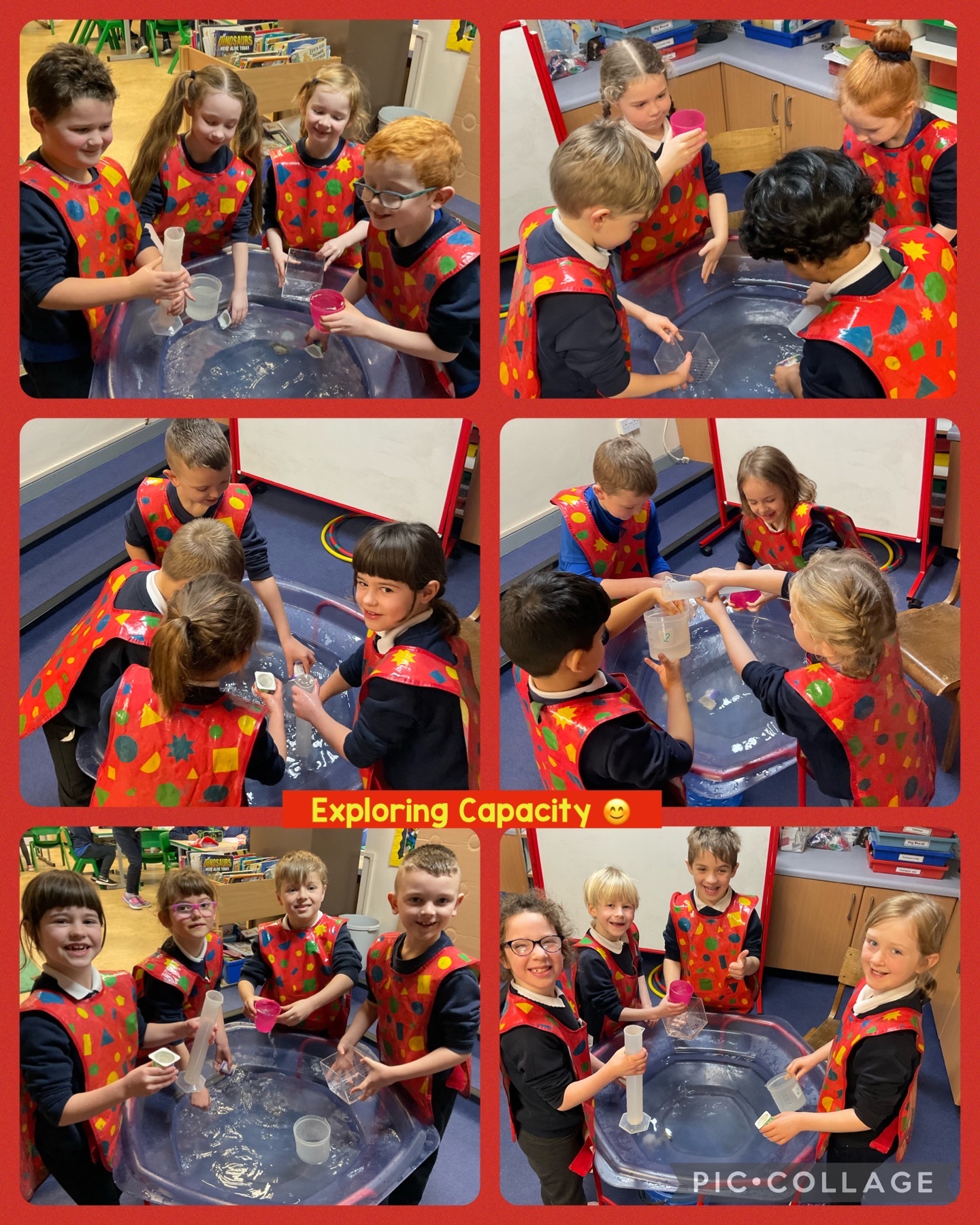 ---
We had a visit by the dental nurse from our local dentist to talk to us about how we need to look after our teeth.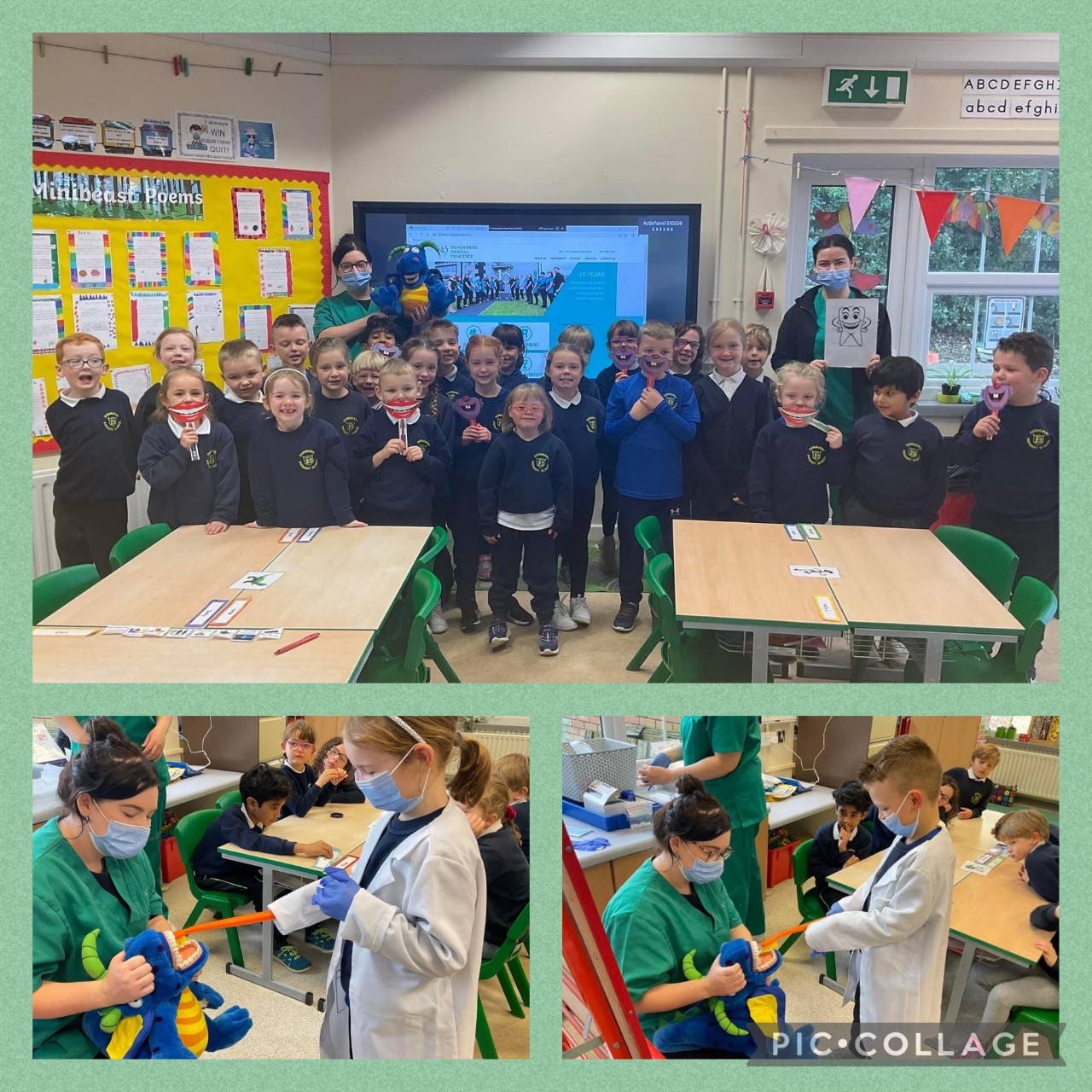 ---
We have enjoyed exploring our new topic, 'Faces and Feelings' in ABL.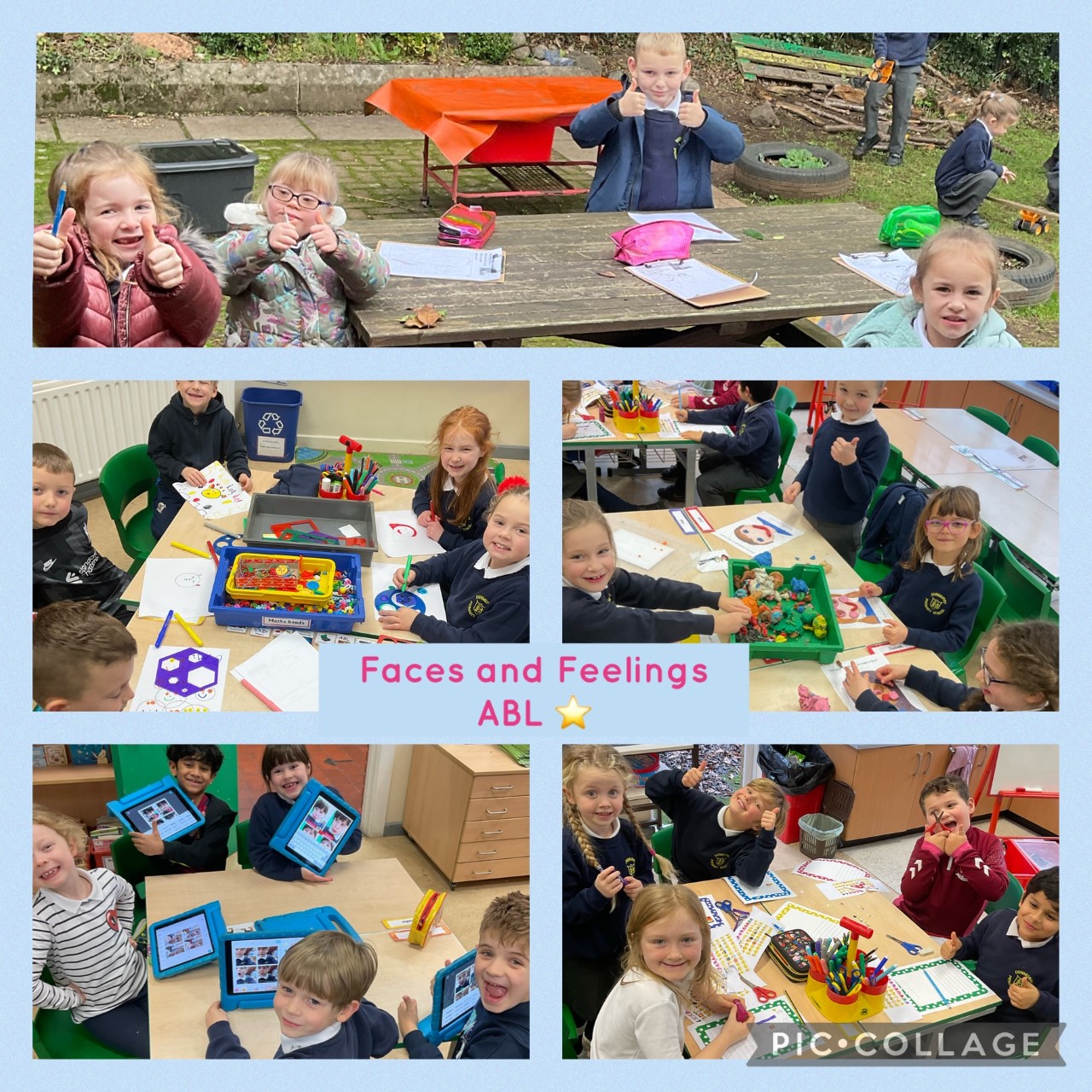 ---
For anti -bullying week, we worked with a partner to discuss the qualities of a good friend. We really enjoyed working together and had lots of fun!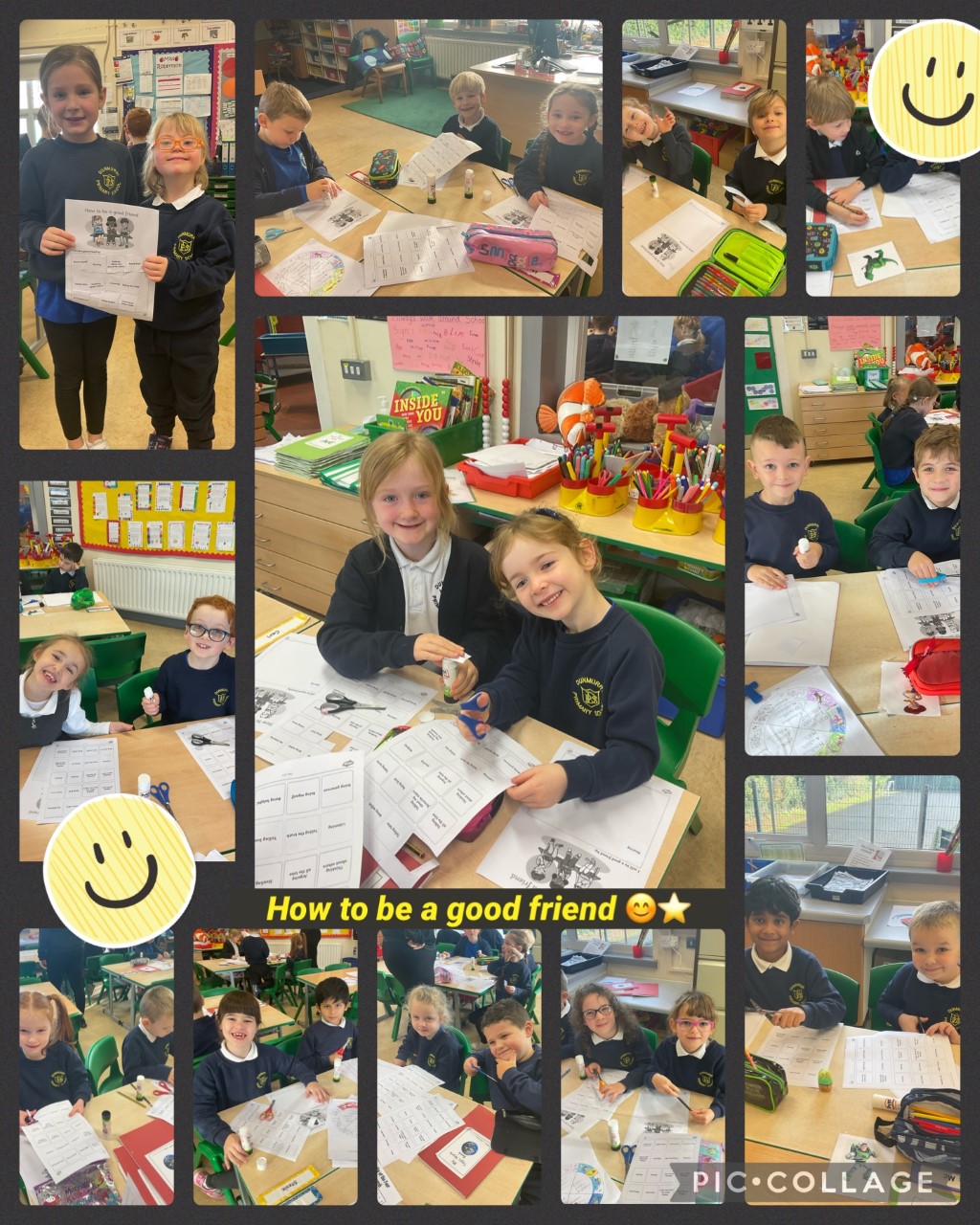 ---
Every week we have an ICT lesson with Mr Shephard. We have been exploring the world of coding using the 'Logo' programme. During one of our tasks we had to write some code to get our truck to travel to all its delivery stops, we also had to try and record what we were doing. It was great fun.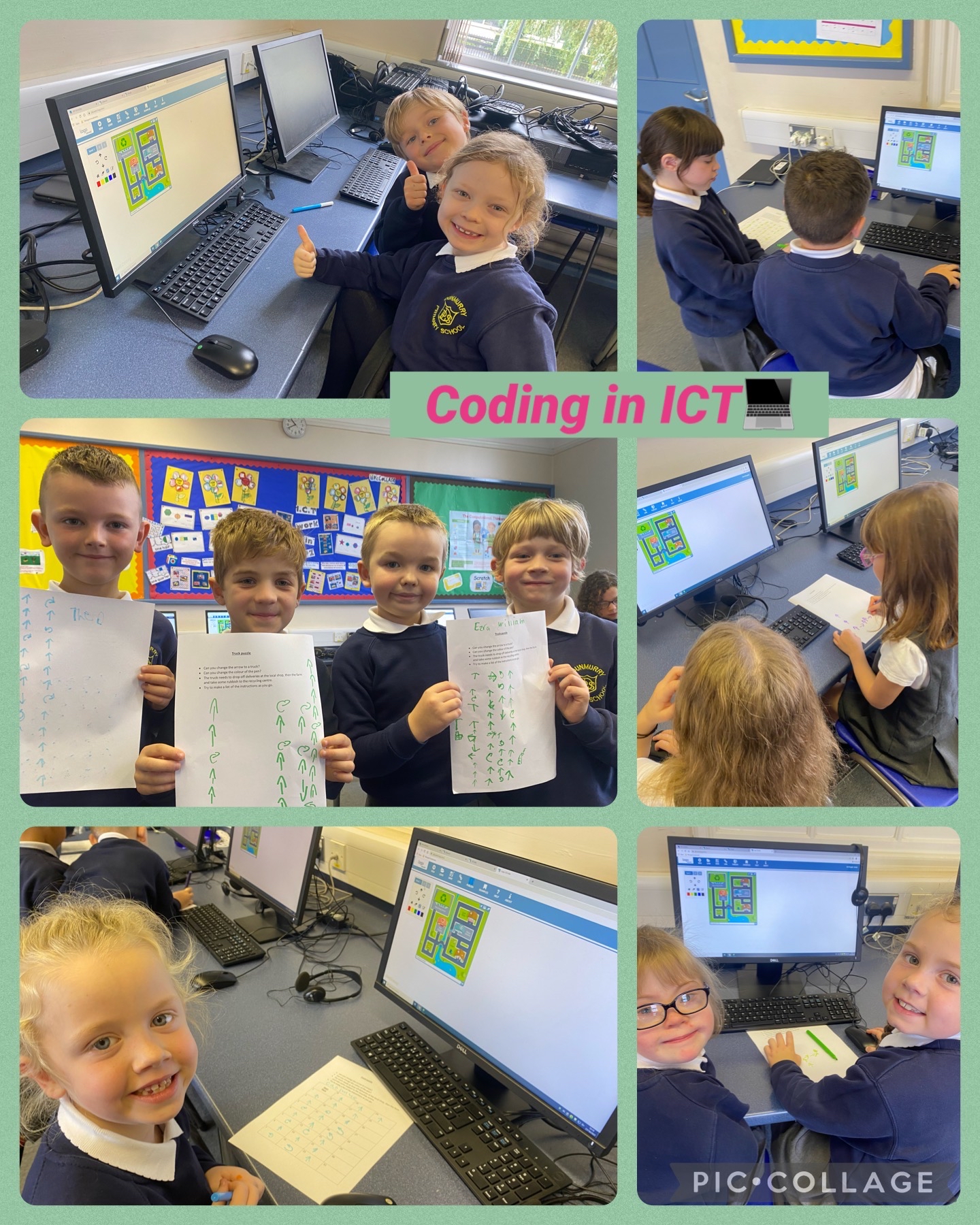 ---
We have been exploring the topic of mini-beasts through Activity Based Learning every Wednesday and Friday. They have been sorting mini-beasts, creating symmetrical chalk butterflies and even building their own mini-beast hotel out of sticks, leaves and rocks! We have even started our own 'wormery'. It is fascinating watching them grow and develop.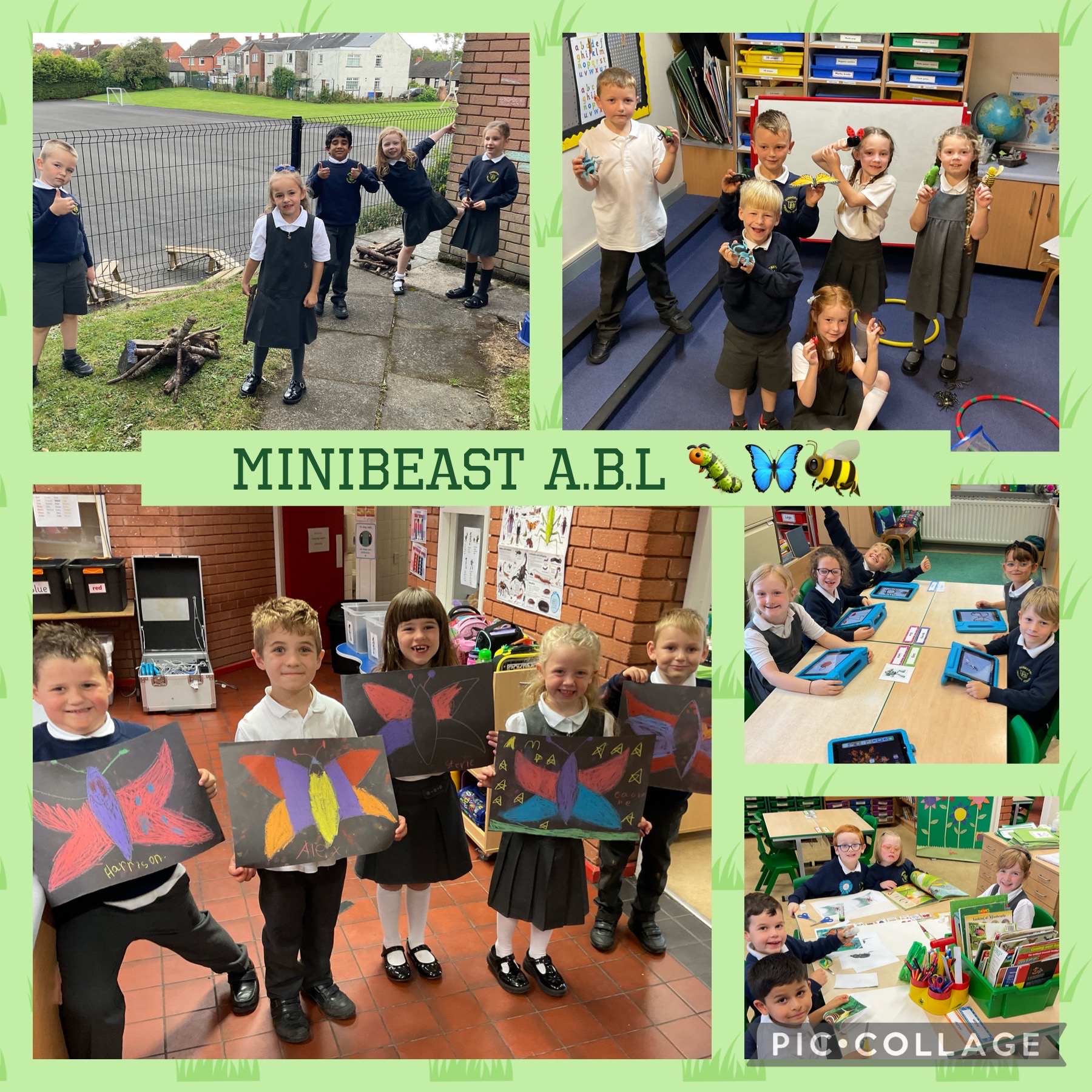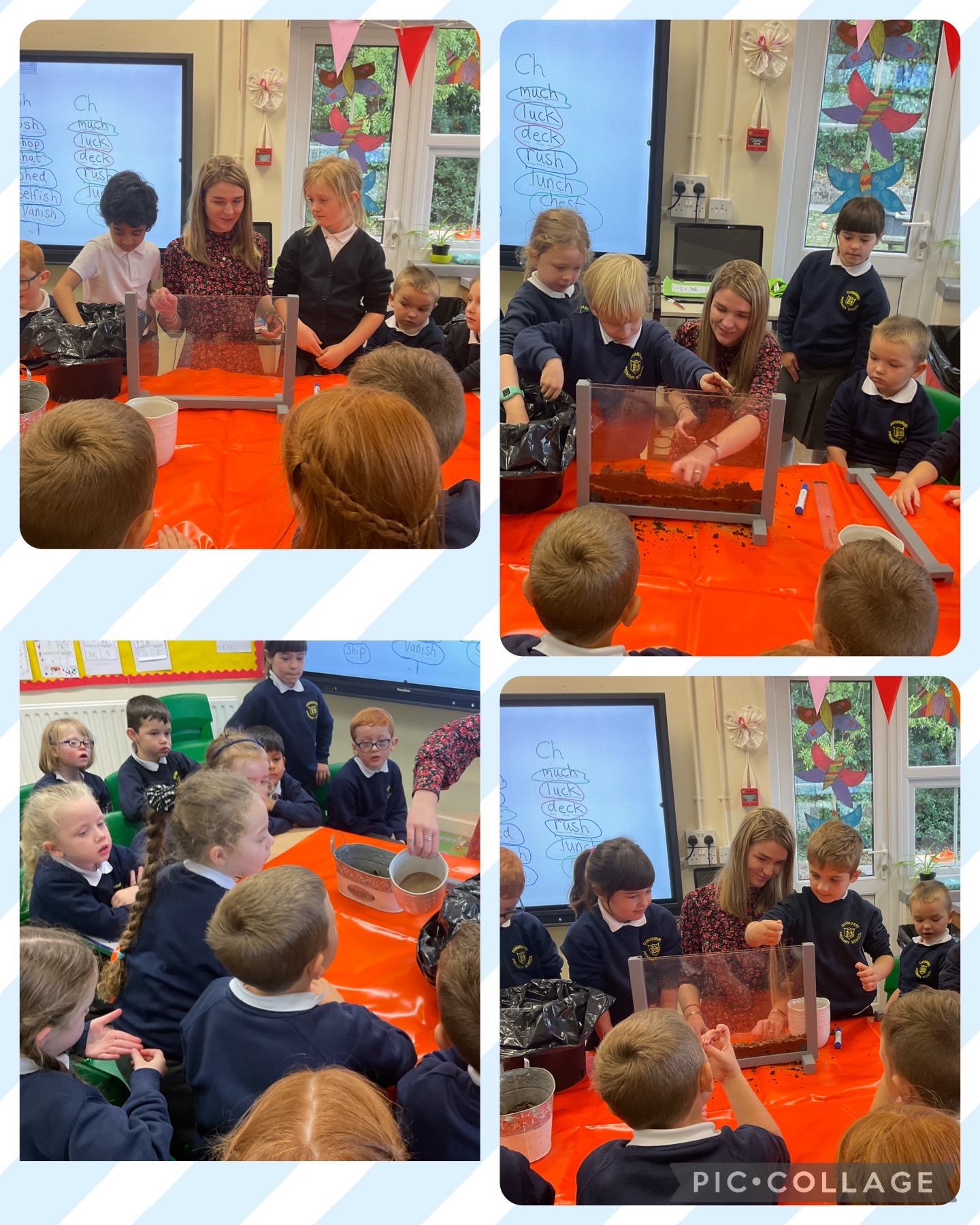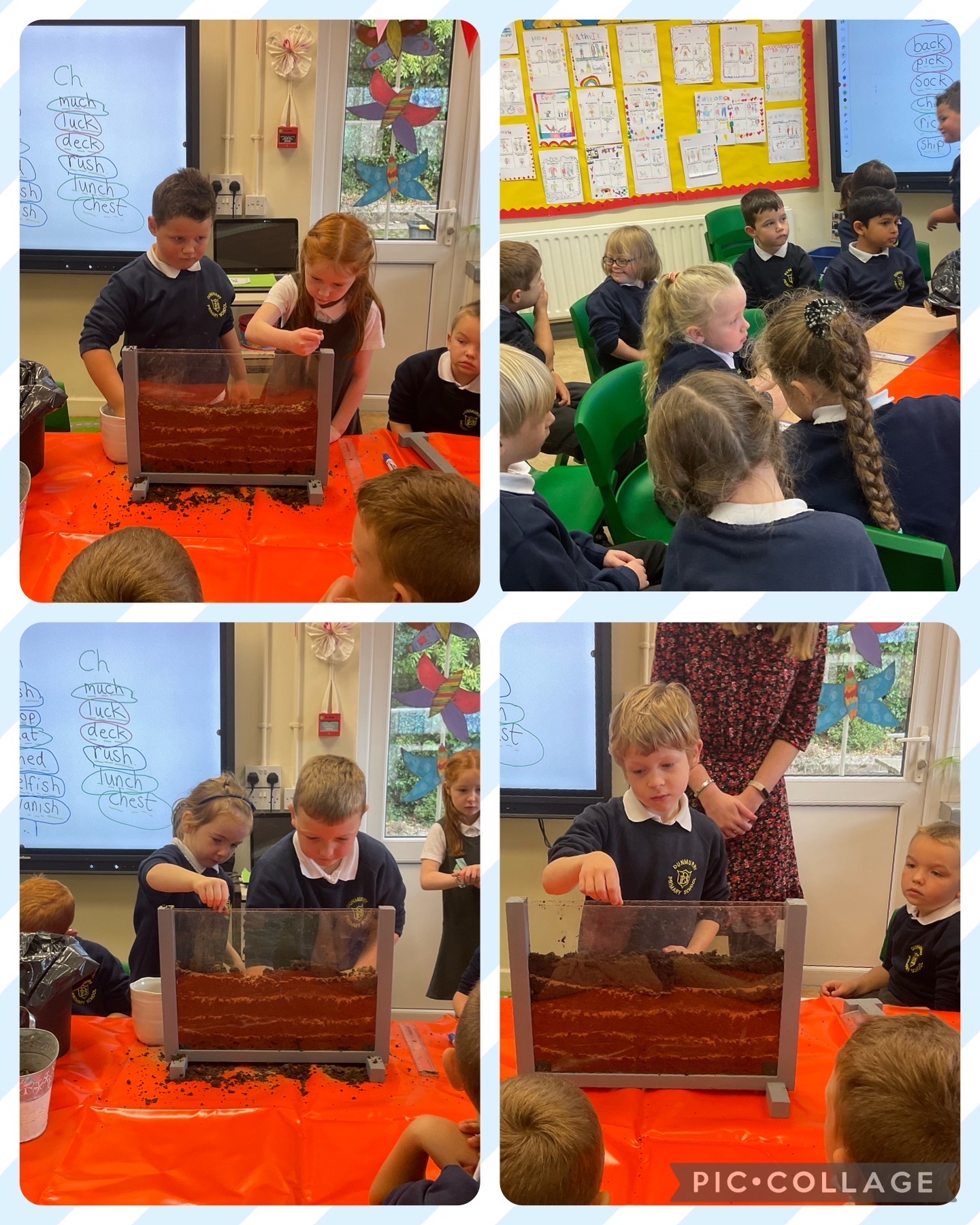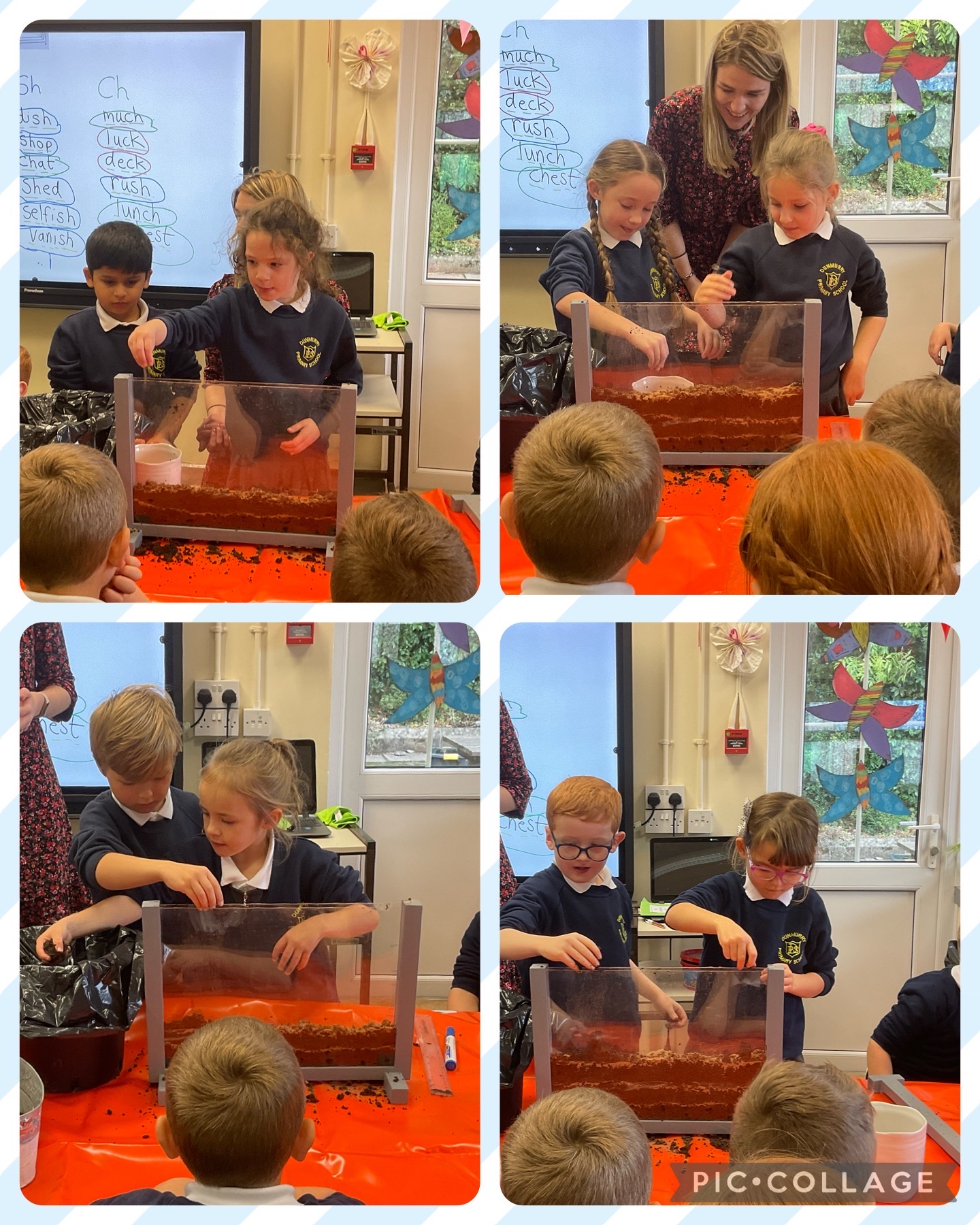 As a class, we completed a survey on 'Our favourite mini-beasts.' The children recorded the results on a tally table and then presented the information on a bar chart. The children found out that a ladybird was the most popular mini-beast and a spider was the least popular mini-beast in P3.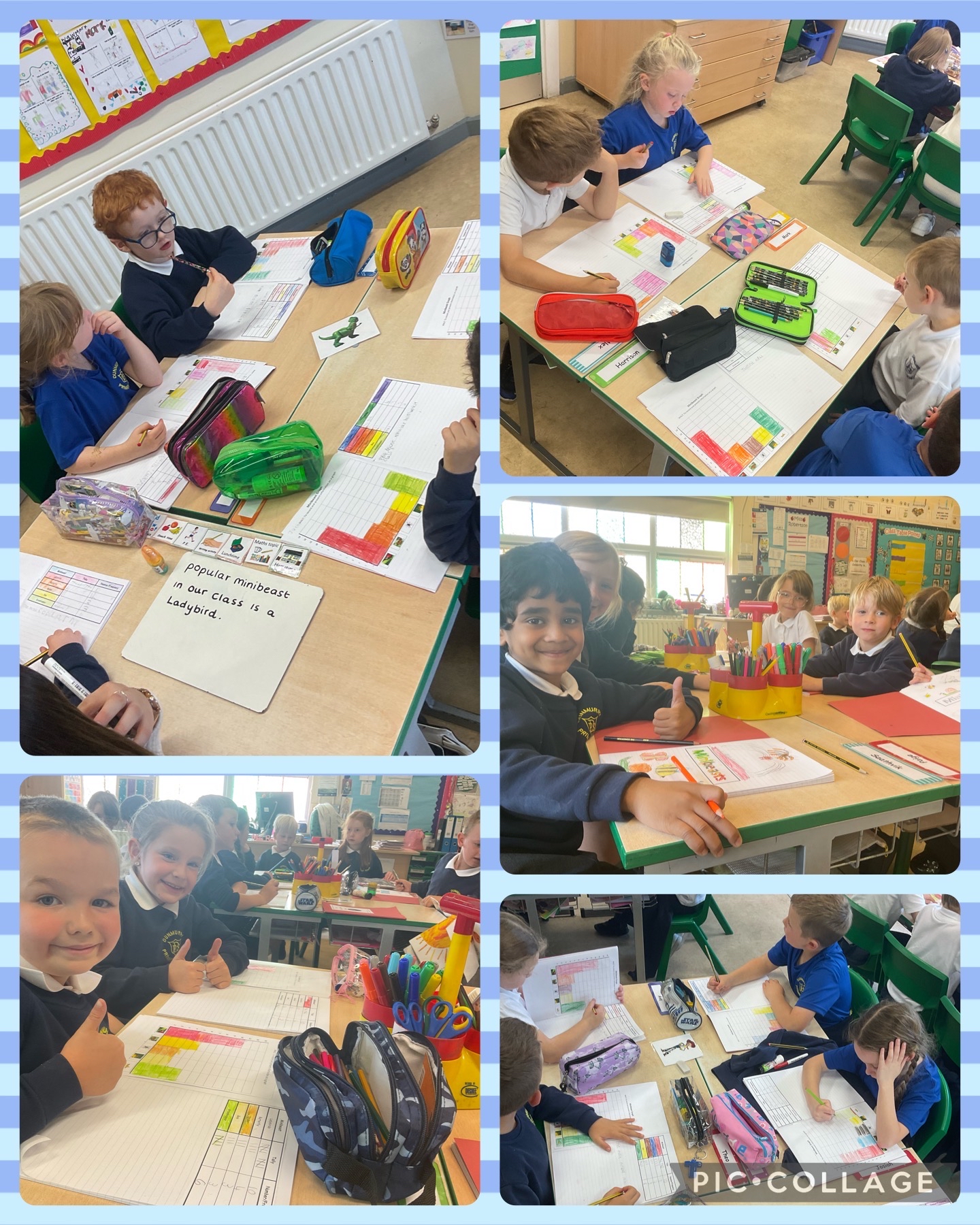 ---
We have been working on numbers up to 20. The children enjoyed going outside to work as a team to order numbers!
---
All the children have been working so hard on their phonics and numeracy homework every week to prepare for the Friday challenge. During their first Friday challenge, they worked so quietly and concentrated well. Great work P3!